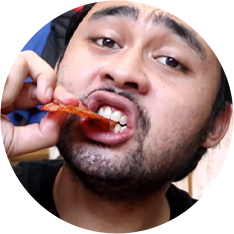 The best breakfast at home! Easy to cook premium Bacon, Sausage and Tapa from Gastronomo.
Gastronomo Delicatessen products are primarily focused on high-quality breakfast which Filipinos will love starting their day trying any of them. The mouth-watering product list goes as follows.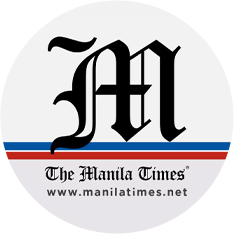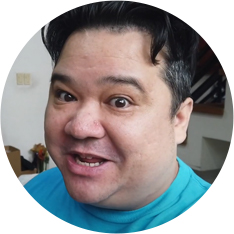 I love deli meats, and I found an online deli that has a line up of amazing frozen meats that are affordable and delicious!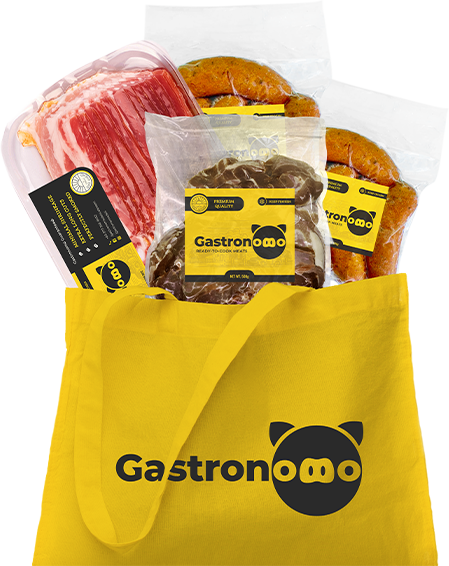 Established in 2018, Gastronomo Delicatessen is an online hub for your premium meat needs. Over the course of three years that we have been operating, we have already established a solid clientele. Gastronomo is not just a brand, it is a way of life.
WANT TO BE AN EXCLUSIVE RETAILER?